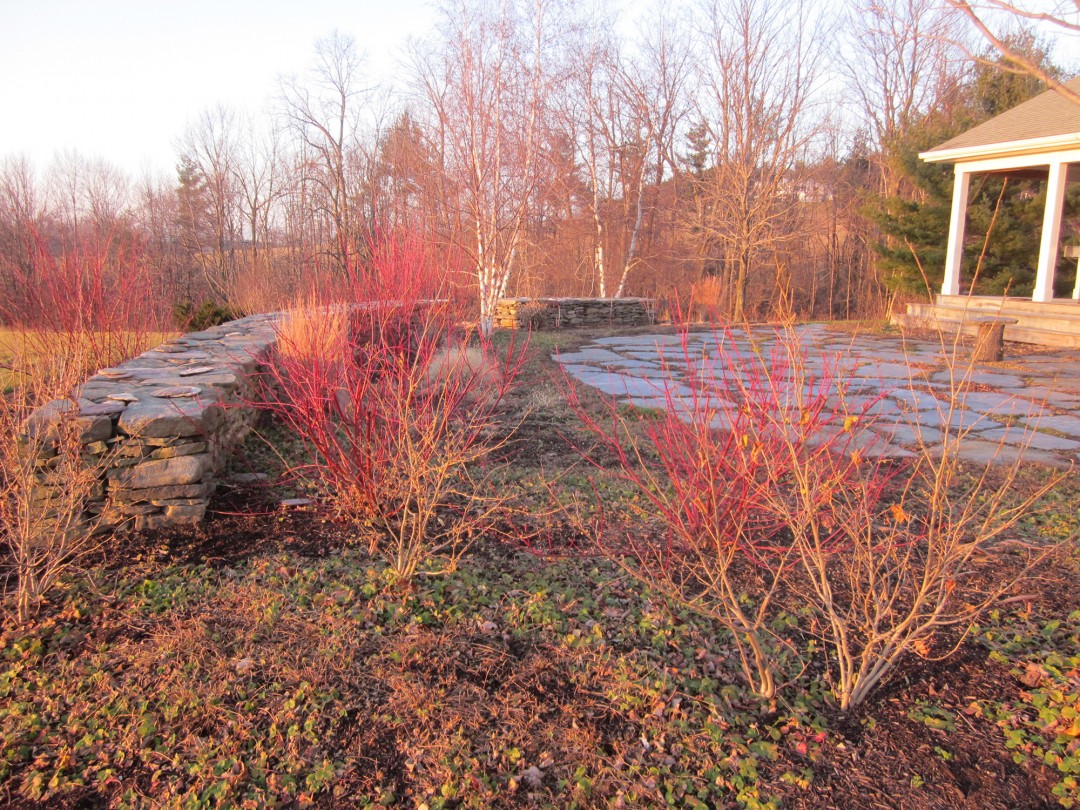 I believe in the power of landscape to enrich, enhance, and elevate our daily lives.
My process is collaborative, pragmatic, and innovative, guided by respect for ecological systems, knowledge of diverse materials, and years of professional experience.
I am motivated by possibilities, striving to create transformative, experiential environments that rejoice in nature's dynamic and sensory power while integrating sculptural and ecological understanding.